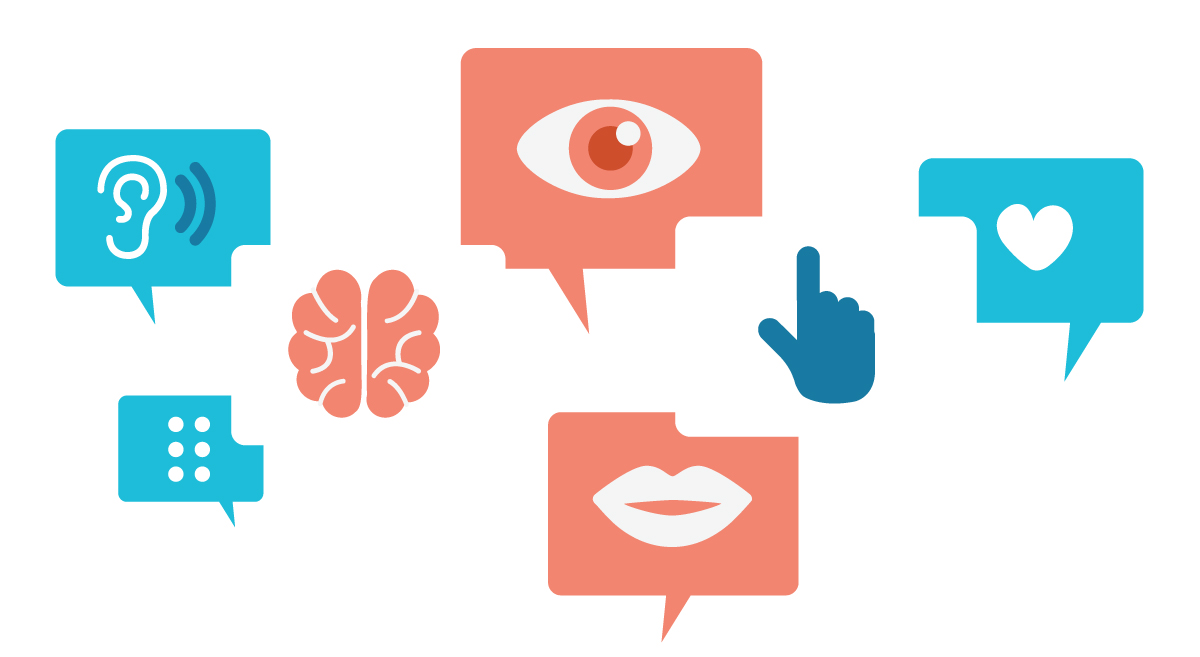 WEBSTEP helps AIISH Mysore revamp its outdated website and leverage the best-in-class technologies for a more inclusive platform.
All India Institute of Speech and Hearing (AIISH) is an organization paving the path for advanced research, public education and clinical care associated with communication disorders in India. The esteemed organization aimed to establish a robust online presence with an inclusive and disabled-friendly website that enhances the accessibility and dissemination of information. The existing website served the crucial purpose of providing a comprehensive overview of all aspects of education and research services associated with the institute including the infrastructure and facilities.
To reach the aim of AIISH, WEBSTEP revamped the legacy website with modern technology to be more seamless and disability-friendly. The website enables better information sharing and smooth navigation with advanced features to support enhanced user experience for everyone, including those with disabilities and impairments.
The Solution
A robust and multilingual platform to enable information sharing about the organization, internal announcements, details of the services, and accomplishments.
Features and functionalities addressing to promote universal accessibility and enable web interaction with equal ease for every user.
GIGW compliant website to ensure a consistent user interface that facilitates effective communication of information.
WCAG 2.0 compliance for a clear and focused UI that conveys information in a disabled-friendly manner.